Golf is too complicated to be disorderly. The Tee Unit can help you with that.
The Tee Unit provides unmatched organization for your golf game with the edge that comes only from having your stuff together and looking good. Make your presence in every round a statement with Tee Unit Golf.
Let customers speak for us
A Proper Golfer's Tool Case
Designated pockets for all of your golf essentials, including a cooler so that you can speed through the turn.
Your Gentle Reminder
Losing your stuff sucks. We get caught up in the game and its easy to leave things behind after the round. The Tee Unit provides a visual cue not to leave your rangefinder, wallet, or phone in the cart.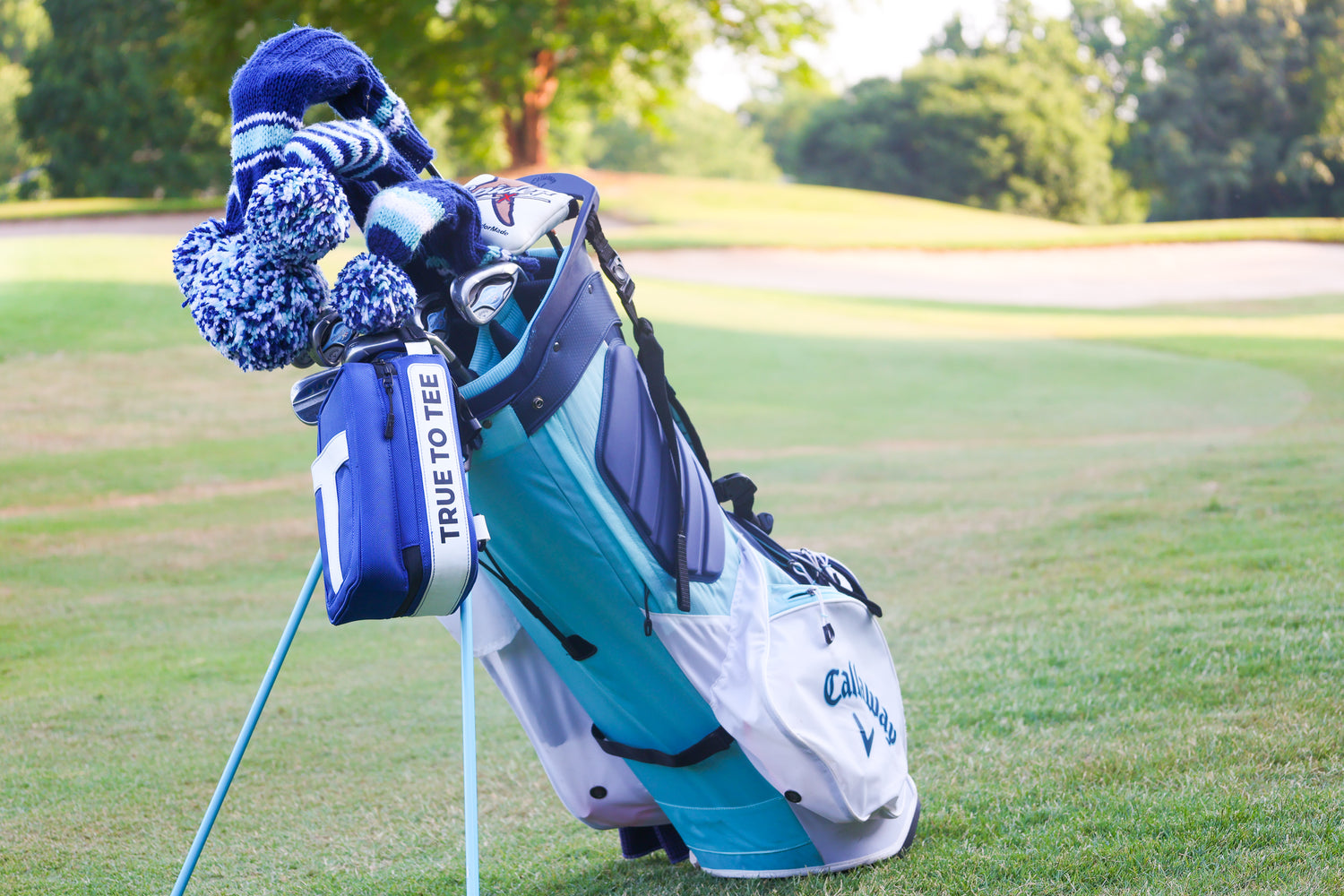 Simplify the Chaos, Focus on the Game
At Tee Unit Golf, our mission is to fully equip and empower the golfer with the freedom to do just that - simplify the chaos and focus on the game.